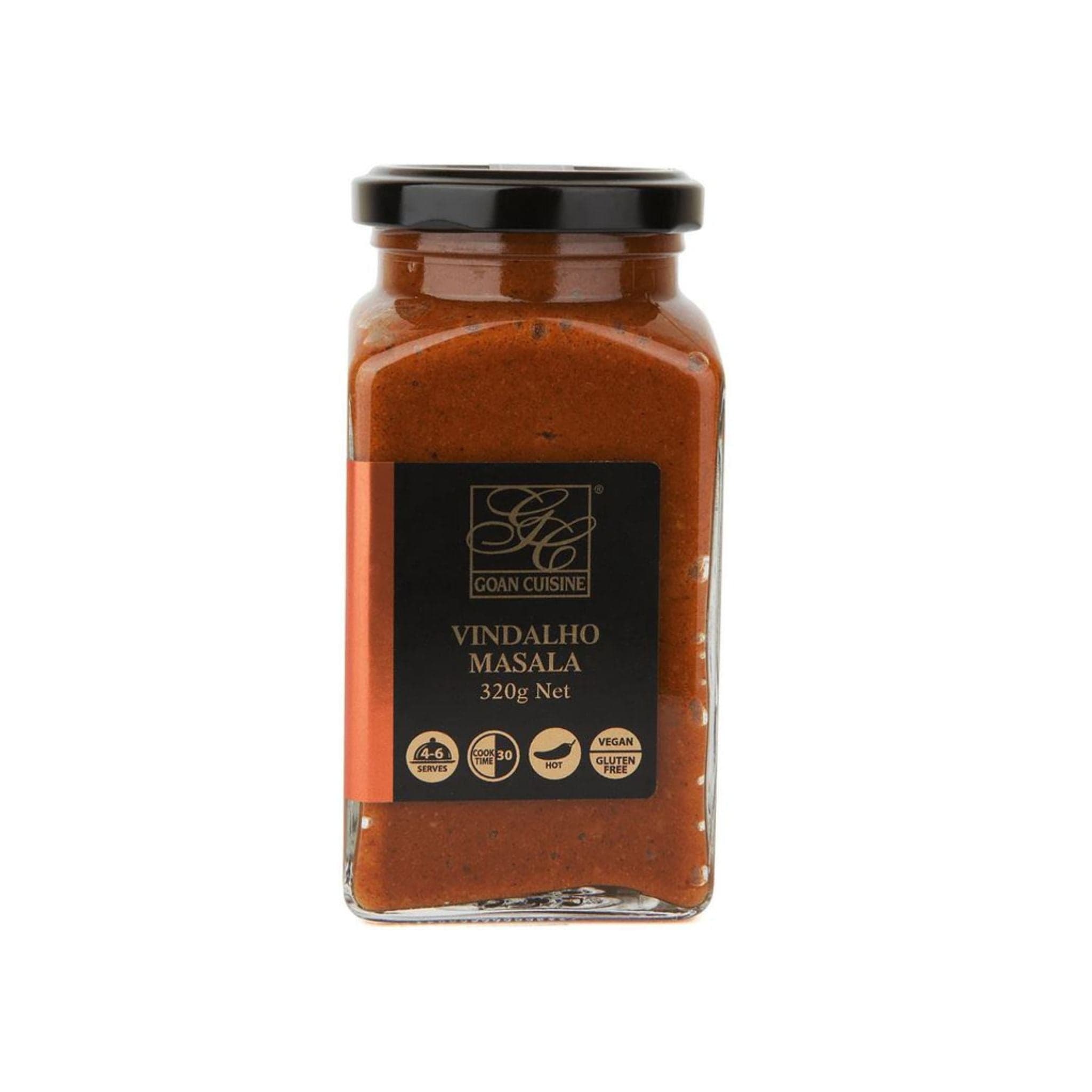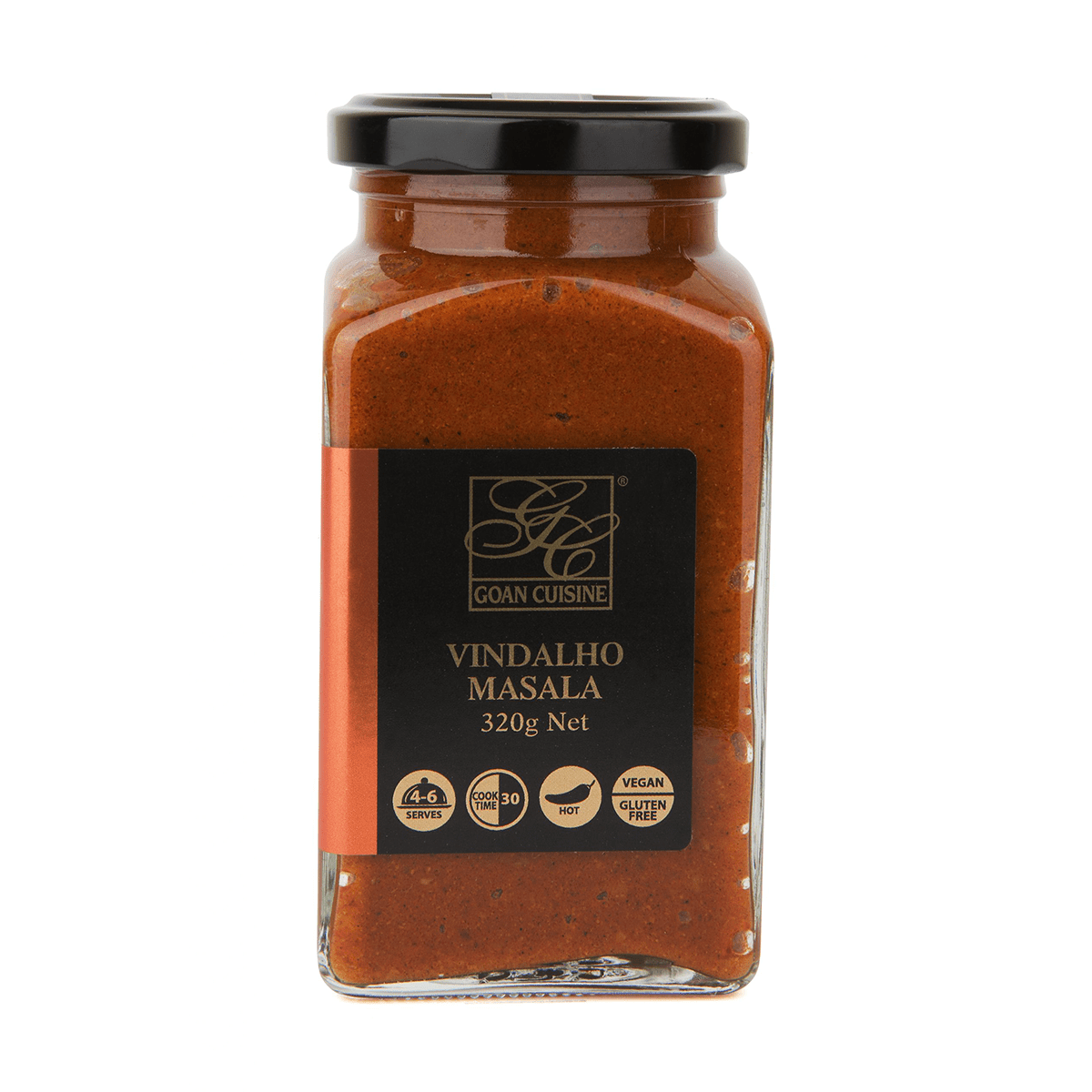 Vindalho Masala 320g
Quintessentially Goan, Vindalho Masala, our aromatic curry base and marinade of green cardamom and chilli. Warm and sweetly pungent cardamom with its lemony undertones dominates this spice array with a tantalising bite of chilli! Vindalho of pork belly is a classic delicacy for special occasion, while chicken thighs work well for a weekday curry with chunks of potato soaking up the gravy for a wholesome delicious meal. Vindalho of seasonal vegetables with chick peas thrown in to round it off nicely makes a beautiful one bowl meal!
100% Australian Made & Owned
Shipping
Fast shipping
We proudly offer same-day dispatch to get your order out the door and on its way as quickly as possible.
We offer Australia-wide delivery with free delivery for all orders over $150. Further information is available on our shipping page.
Order tracking
Tracking your order is as easy as can be. As we process your order we will update your shipping information.
You'll be updated as your order progresses and be able to track your order from our warehouse to your door.
Get in touch
If you have any issues or questions about any of our products, or you're needing a customised gift hamper created for your business or special event, then please don't hesitate to contact us via email, our contact form or on (02) 95 242 111