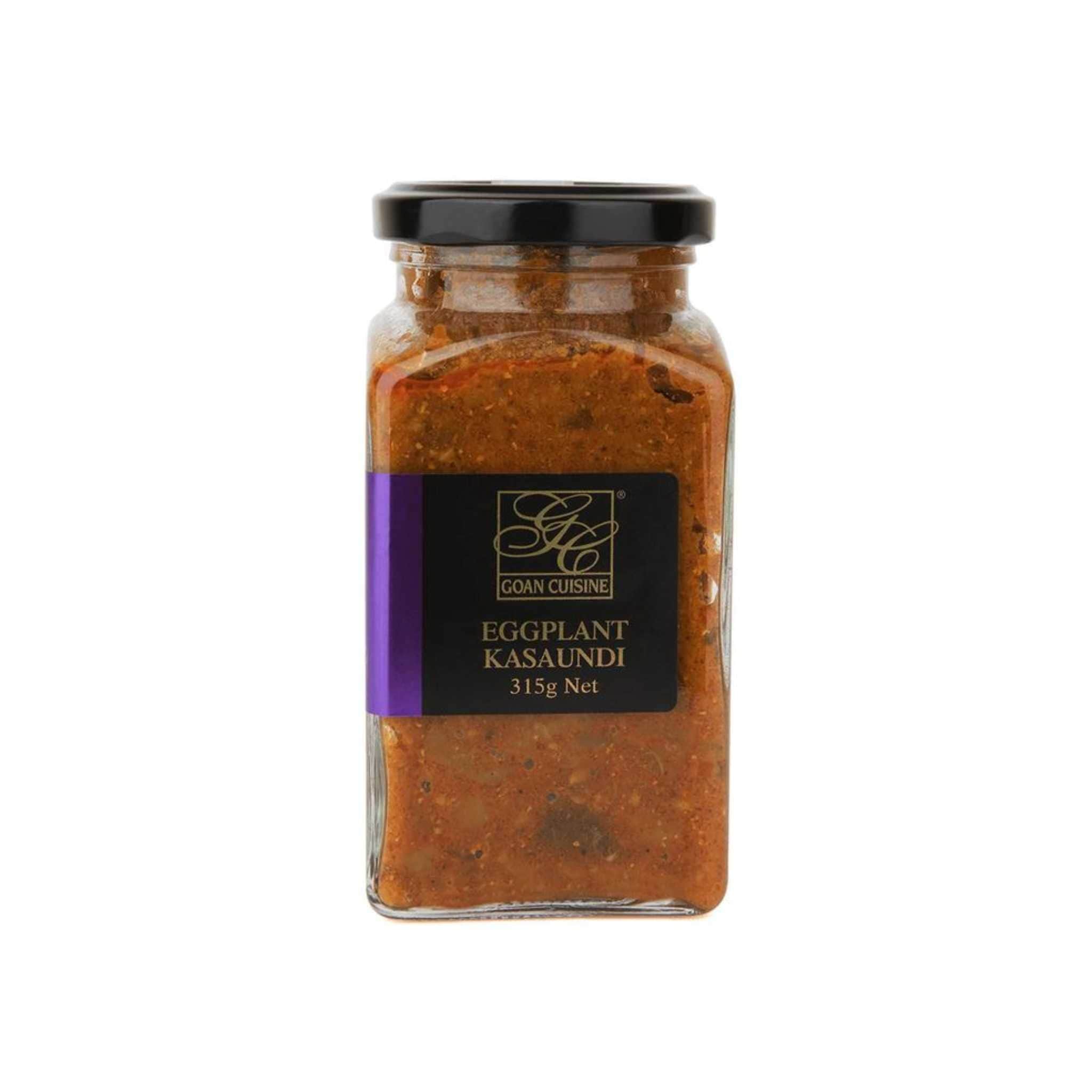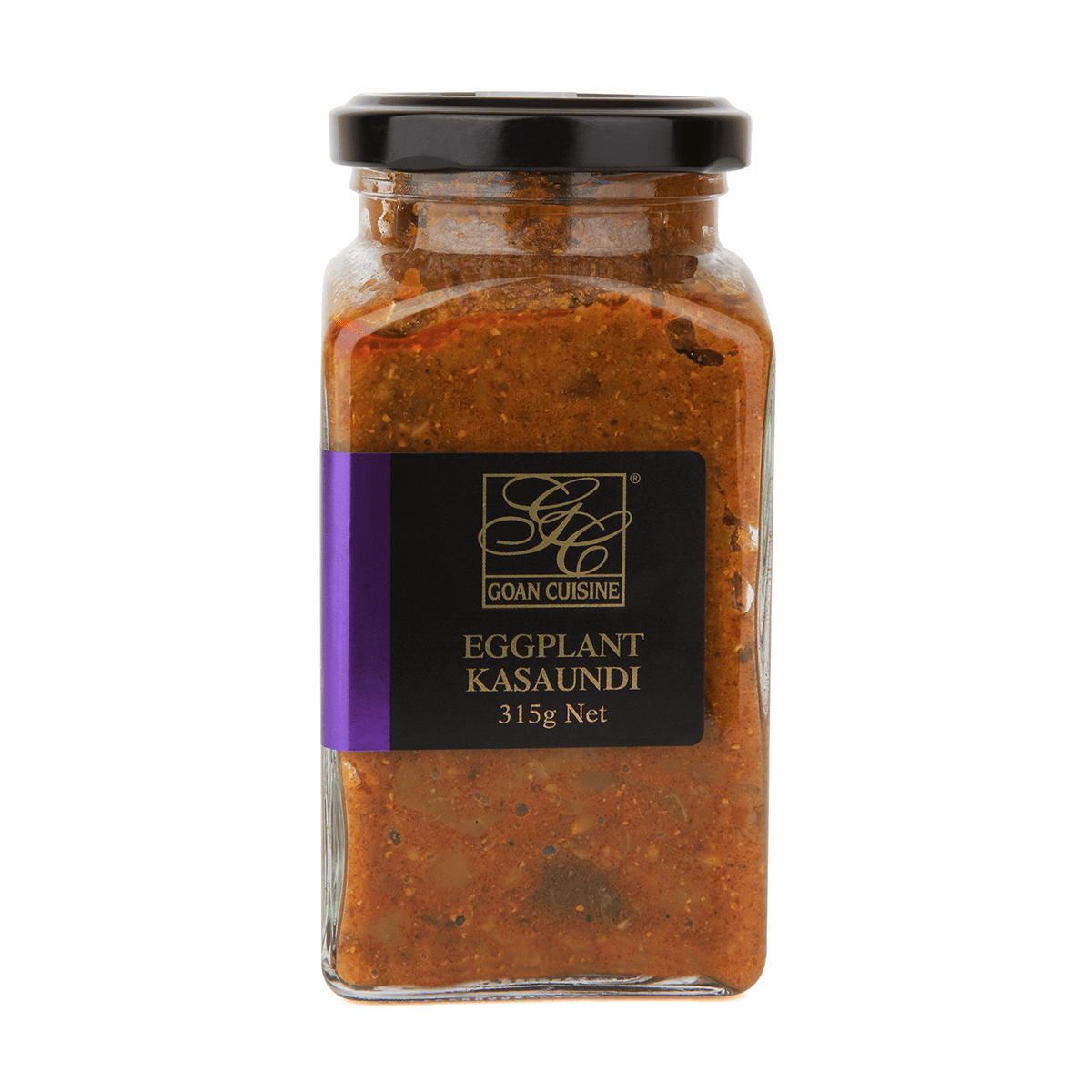 Eggplant Kasaundi 315g
An appetising filling in sandwiches, a savoury dip and a versatile accompaniment to cold meats, roast, pasta, rice and other meals. Spice up soups and casseroles or add to dressings, chunky or blended. As part of an onion base for pilafs.
100% Australian Made & Owned
Shipping
Fast shipping
We proudly offer same-day dispatch to get your order out the door and on its way as quickly as possible.
We offer Australia-wide delivery with free delivery for all orders over $150. Further information is available on our shipping page.
Order tracking
Tracking your order is as easy as can be. As we process your order we will update your shipping information.
You'll be updated as your order progresses and be able to track your order from our warehouse to your door.
Get in touch
If you have any issues or questions about any of our products, or you're needing a customised gift hamper created for your business or special event, then please don't hesitate to contact us via email, our contact form or on (02) 95 242 111